Making Connections for Your Business
The Bossier Chamber is first and foremost a connection agency for Northwest Louisiana. Because of the many partnerships we have built through the years, your membership in the Bossier Chamber connects you to a large network of resources to help your business grow as well as connect to the right tools to take you to the next level. 
And, most importantly, we are here to cheer your business on, celebrating you from the beginning and through all of your milestones.
WORKFORCE DEVELOPMENT: Through partnerships within the community, the Bossier Chamber can connect you to workforce and development opportunities for businesses and employees alike. Our area is working to build a stronger workforce through initiatives like the ACT WorkKeys program, SkillBridge program for transitioning military members and various programs at our local community colleges and universities.
You can utilize our Job Board or email Jessica Hemingway to connect you with all of the workforce possibilities for your business and in our area.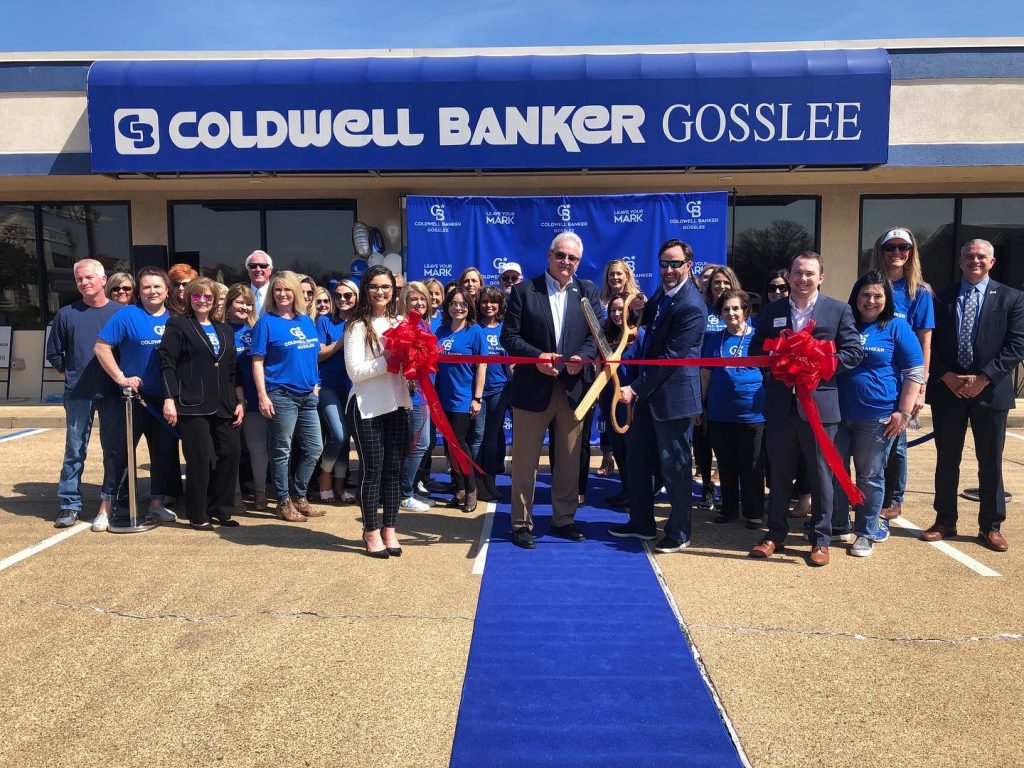 Our Vision: To be the collaboration hub that cultivates and shapes the business climate.
The role of the Bossier Chamber in helping develop your business: