Getting involved in the welfare of our community
The Bossier Chamber represents people who are members of the local community and region, so what happens here is important to us. The Chamber is integrally connected with the development of the whole community, with a focus on the business community but also the quality of life of our residents.
As a newly formed committee of the Bossier Chamber focused on community development, our goal is to pinpoint areas we can improve and build community support for projects in our region.
As a community organization, we seek to engage in quality of life issues that will make where we live a better place to work, play, live and learn, including but not limited to:
Infrastructure, including broadband access
Education
Utilities and resources
Greenspace
Tourism attractions
Waterway projects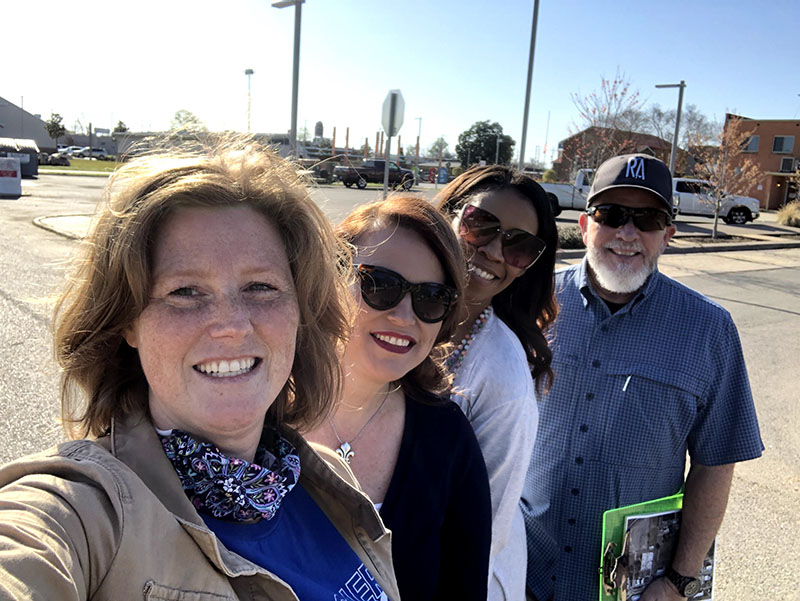 We seek to help build a community where businesses want to locate and their workers want to live.
How the Bossier Chamber is working to build the community