We are launching this new initiative in 2024!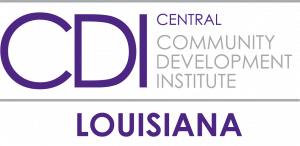 In partnership with Community Development Institute (CDI) Central at the University of Central Arkansas, the Bossier Chamber of Commerce is hosting CDI in Bossier City in 2024.
This training, which will take place over the course of three weeks during 2024, builds the capacity of individuals and communities to positively impact economic and social development. Participants move through the program in a cohort and are exposed to a comprehensive, applied approach to the field of community and economic development. Download our flyer to further explain the Institute HERE!
If you have an interest in making your community a better place to live, work, play and learn - we want YOU to experience CDI with us.
DIRECTORS: Jessica Hemingway, PCED, and Lisa Johnson, will co-direct the Louisiana site of CDI in 2024. Both have participated in three years of CDI Central as well as the advanced year course. Jessica has taken the test to certify as a Professional Community and Economic Developer, one of only 5 in Louisiana, and something attendees can do after completing the third round of training (week 3 in Louisiana).
INSTRUCTORS: The institute's faculty consists of development professionals from the corporate, academic, non-profit, and government sectors from North Louisiana and the mid-South.
CURRICULUM: Curriculum is delivered through various formats including a combination of lecture, small group discussions, simulations, and individual projects. The focus is on active, rather than passive learning.
REGISTRATION: You can get on the waiting list for 2024 by emailing cdila@bossierchamber.com. Registration is $1,800 for the entire year. We are only accepting applicants who will commit to all three weeks in 2024. Feel free to email us at cdila@bossierchamber.com or call 318.746.0252 and we can assist you with registration or answer any questions you have.
DATES: The dates for the 2024 sessions are: February 20-23, June 3-7, September 30-October 4
PLACE: Thanks to our host sponsor - Louisiana Tech University - we will host all three sessions at the Louisiana Tech Academic Success Center building, 6220 E Texas Street, Building H of Bossier Parish Community College, Bossier City, LA 71111
SPONSORS: We are currently looking for corporate sponsors to help us provide this training as well as donors to scholarship participants. Email Jessica for more information!
More details and web registration coming soon!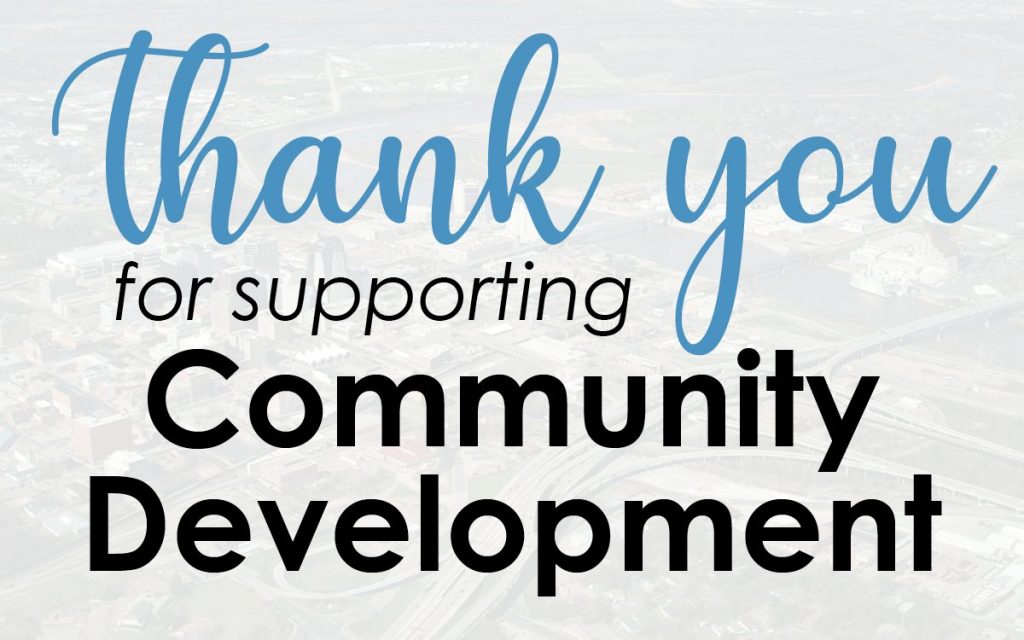 Presenting Sponsor: Louisiana Economic Development
Host Sponsor: Louisiana Tech
Additional sponsorship opportunities are available.