On Tuesday, January 10, 2023, the Bossier Chamber of Commerce will honor top business and community leaders as the organization celebrates 75 years of excellence in business.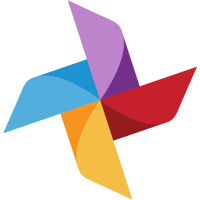 The event kicks off with a networking cocktail hour at 6 p.m., with the program beginning at 7 p.m., as the Chamber hosts approximately 400 business professionals at the Bossier Civic Center, presented by Barksdale Federal Credit Union with presenting sponsor CHRISTUS Shreveport-Bossier Health System.
Incoming board members will be recognized and the coveted awards for Business of the Year and Business Person of the Year will be announced at the event.
Finalists for our top awards are:
2022 Business Person of the Year Finalists:
• John David Person, Nelson and Hammons Law Firm
• Margaret Shehee, Kilpatrick Life Insurance Company/Rose-Neath Funeral Homes, Crematorium and Cemeteries
• Dr. Morgan Lang, Lang Orthodontics
• Dianne Clark, Sci-Port Discovery Center
2022 Business of the Year Finalists:
• Haulage
• Tubbs Hardware
• Lisa Dilts State Farm
• Citizens National Bank
• Live Oak Environmental
• Coastal Urgent Care of Bossier