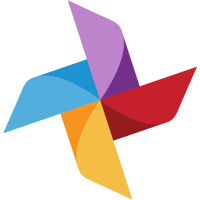 On September 27, we hosted a FREE second session of our "Back to Business" seminar, where we focused on the practical applications of AI in the workplace. During this informative seminar, we delved deep into the world of Artificial Intelligence.
While ChatGPT has been making headlines, you may not be aware that there are various other platforms that can significantly improve the efficiency of your business operations. We were joined by our partners, General Dynamics Information Technology and the Cyber Innovation Center, for a comprehensive discussion on harnessing these options for your business.
Participants had the opportunity to learn the ins and outs of AI, with local expert instructors guiding them through the intricacies of this transformative technology.
To watch the second session, click here