We reshaped the business landscape through the transformative power of AI!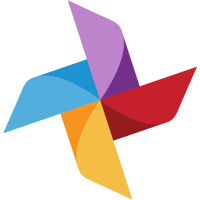 On August 30, we explored the incredible potential of artificial intelligence (AI) for your business. Hosted in collaboration with the Bossier Chamber and Cyber Innovation Center, this free workshop was held at General Dynamics Information Technology.
During this event, participants delved into the world of AI, gaining valuable insights from real-world case studies and actively participating in interactive sessions. The workshop provided a comprehensive understanding of how AI can enhance various business functions.
Click here to watch the first session